LIVE AND RUN ON THE EDGE.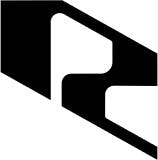 RUNNING ORDER was founded in 2020 in New York City, after nine years of research and exploration. A collective ambition to explore movement, mind, and body. 
Dedicated to technically-engineered and constructed functional clothing that enables individuals to push their limits — on the track, the dance floor, and wherever their bodies take them.
We create garments that allow one to move freely without inhibition, in all forms of physical activity and training.
RUNNING ORDER connects through self-expression with bodies in motion.
Our factory in San Francisco is one of the lead manufacturers of technical sports apparel in the USA. Proudly manufacturing uniforms for the US Olympic athletes, they stand behind positive pay wages and safe conditions for their workers.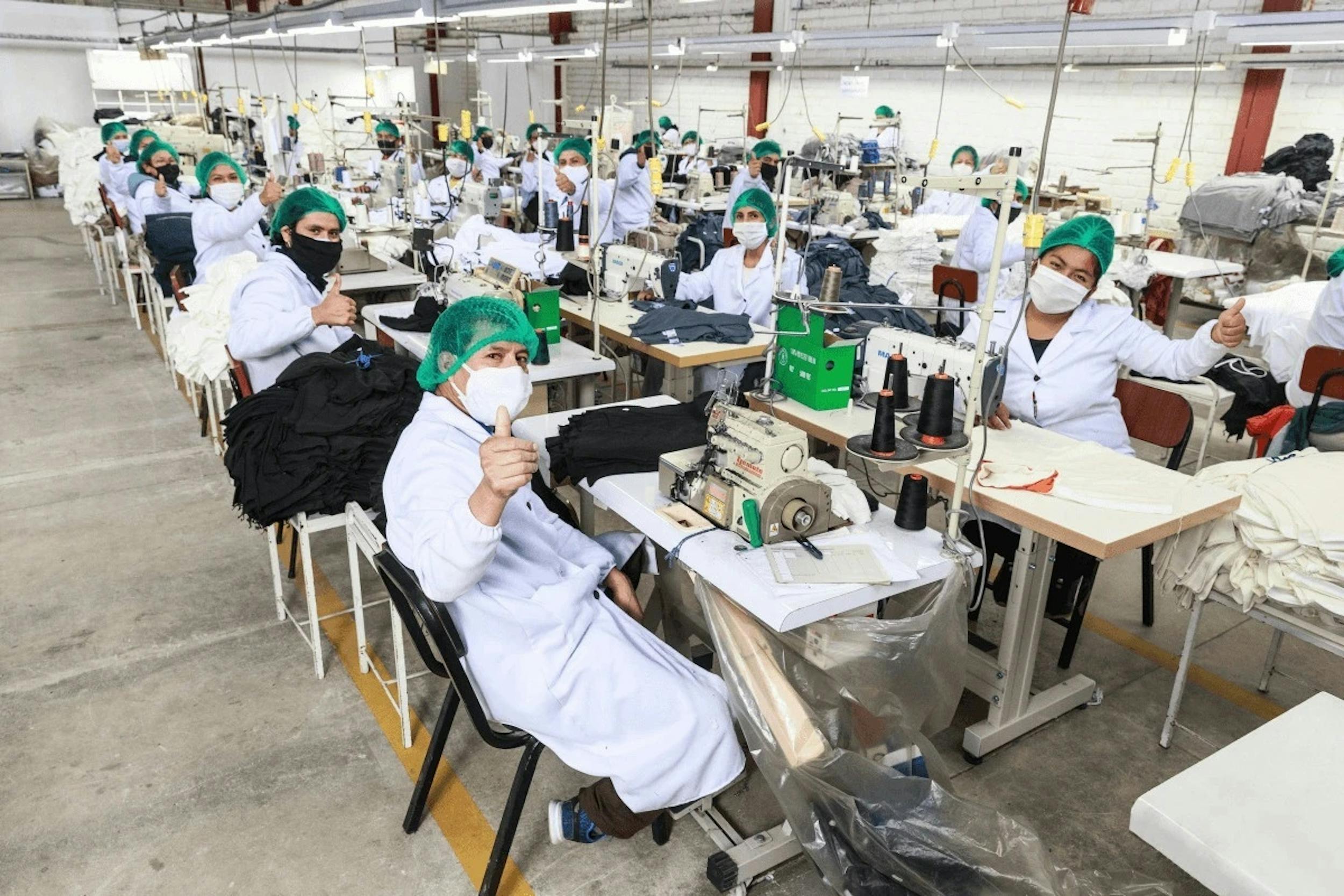 Responsible clothing partners based in Peru, our factory partner manufactures high quality garments made with locally-sourced and traceable cottons to minimize their carbon footprint. WRAP, GOTS and Fair Trade certified.
Committed to only use recycled, sustainable materials.
We are focused on designed solutions and innovative technologies. Our design process utilizes 3D technology throughout the development cycle to reduce, minimize, and prevent waste while increasing efficiency.
To reduce the global impact of each item we carefully produce our garments from Oeko-Tex, Bluesign Certified, or locally-sourced fabrics. The factories we cooperate with are handpicked and next to the highest quality in manufacturing ensure fair conditions and wages for their employees.
RUNNING ORDER believes in design beyond single functions.
We design to enable movement, to find commonality and belonging with each other.
Each collection is precise in design, uncompromising in sustainability, liberating in movement and always unisex.
Gear to last the fastest runs, the longest weekends and most intense trips without compromise in sustainability or functionality.